Erin L. Thompson
Attorney at Law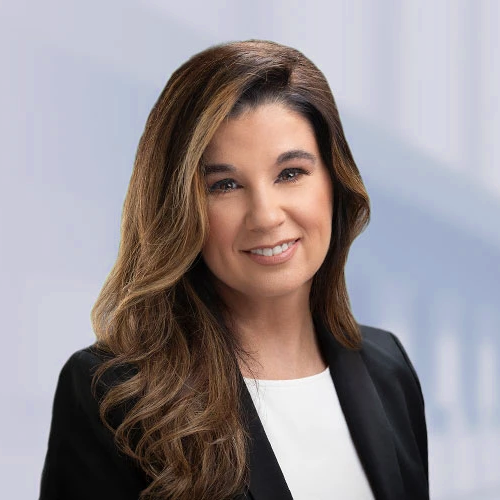 Ms. Thompson has been a member of the Bar since 2005. From 2004 until 2008, she proudly worked for Northeast New Jersey Legal Services in the Family Unit. While at Legal Services, Ms. Thompson spearheaded the Domestic Violence Program and provided valuable representation to the underserved community of Passaic County. In addition to her litigation work at Legal Services, Ms. Thompson also had the pleasure of community outreach and lecturing to Women's Groups in the Hispanic and Muslim communities. M. Thompson worked closely with WAFA House, and the Passaic Alliance, and served on the Passaic County Domestic Violence Working Group. In 2008, Ms. Thompson transitioned into private practice, wherein she was a partner for five years in a midsize Passaic County Law Firm until December of 2019. In January of 2020, Ms. Thompson founded the Law Firm of Erin L. Thompson, LLC so that she could combine her legal services background while providing quality legal service.
Ms. Thompson is proudly married to a member of law enforcement, and most importantly, enjoys spending time with her greatest accomplishment, her three children.
I will fight until the very end for you and your family.
Education
J.D., Seton Hall Law School, 2005

B.A., Seton Hall University, 2001
Degree in Political Science, Cum Laude
Bar Admissions